EG explores our most creative enterprises, by engaging a gifted mix of people — from rising stars to living national treasures, the people who attend EG are among the most industrious and iconoclastic talents of our time.
The art/tech/math/science integration has me pondering my future... A life-changing event.
Tom Gruber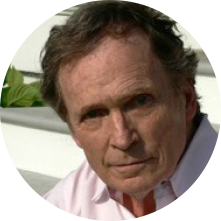 Hardly a day has passed in all these months that I haven't thought about something that happened at EG.
Dick Cavett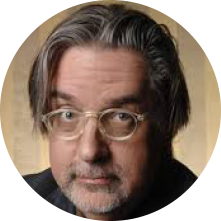 EG is like an episode of The Twilight Zone, except time doesn't stop and then everything shatters. It's like a happy Twilight Zone.
Matt Groening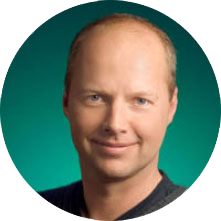 A truly amazing experience. I met some of the most incredible people on this planet!
Sebastian Thrun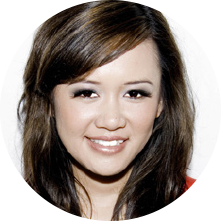 It was amazing.
Natalie Tyler Tran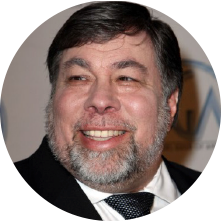 I thought it was so great I want to attend every one.
Steve Wozniak
The program for EG 2018 will be released closer to the date of the conference.
Join our mailing list to be the first to receive announcements.
The conference will be held at the gorgeous Sunset Center, in Carmel-by-the Sea, CA.
WHAT TO DO IN CARMEL & ENVIRONS
Carmel is one of California's loveliest oceanside towns: dramatic views, pristine beaches, and a charming town bubbling with artful and gastronomic pleasures. April brings perfect spring weather, and numerous boutique hotels are within a pleasant stroll of the Sunset Center
In and Around
Carmel Mission: considered to be one of the most beautiful missions established by Father Serra (who is buried here).
Carmel Beach: dog friendly & leash-free, there are 1.5 miles of white sand waiting for you.
Point lobos State Natural Reserve: Point Lobos State Natural Reserve: a rocky outcrop in the Pacific, with lush kelp forests, great coves and tide pools, and nice trails.
Nearby
The Gorgeous 17-Mile Drive
Monterey: Fisherman's Wharf, Cannery Row, and the most beautiful aquarium in the world (built by Julie Packard who spoke at EG5).
Breathtaking Big Sur
Santa Cruz and its seaside boardwalk
Ano Nuevo (full of elephant seal moms & pups in April)
EG 2018 runs from Thursday, May 3 until a finale toast early evening Saturday, May 5th.
Most folks arrive Wednesday and leave Sunday to maximize time with EG community friends new and old, as well as enjoying time in beautiful Carmel-by-the-Sea. You will not want to miss a single session and people find it invaluable to include time to decompress before the journey home.
TRAVEL
Closest airports:
MRY / Monterey Peninsula Airport: Just 8 miles — 15 minutes by taxi to downtown Carmel.
SFO / San Francisco International Airport: a scenic 2h drive (depending on traffic).
SJC / San Jose Airport: about 90m to downtown Carmel.
We are making arrangements for special EG 2018 group discounts. All registrants will be contacted shortly with details, which will also appear here.
Tickets are $4,000 each. Seating is limited, so tickets are sold on a first-come, first-served basis.
EG
3-5 May 2018
Carmel-by-the-Sea, California