EG is a conference and a community of brilliant innovators driving our most creative industries.
It may be the best-kept secret in the world of conferencing and unlike any other gathering you've been to. But those who come know that EG is the touchstone for innovators in just about every imaginable field, and each year, the conference is simply unforgettable. The people who attend EG are makers and doers of extraordinary things. They are breakers of boundaries and explorers of frontiers and busters of myths. They are inventors and educators, artists and designers, writers and thinkers, scientists and engineers, musicians, magicians, the young and old, the famous and the undiscovered, full of wonder, curiosity, and surprises.
Creativity doesn't happen in a vacuum. Or on a clock. Or when you pay for it. It's a collective opportunity, and there's no substitute for being immersed with the best. More intimate, more concentrated, more consistently surprising than any other gathering we know of, and definitely not stuck in any narrow industrial rut, EG explores the new and the different by engaging a remarkable mix of people. It is a place to find something priceless: your next great idea.
Come to Monterey for EG.
---
Justin Gray, Sculptor, Roboticist & Pyrotechnician (EG9)

May, 2015: Justin Gray shares his artistic vision, and his love of all things robotic and flammable. Gray built his first RC car at age seven and picked up his first welding torch at age sixteen.

Nadejda Vlaeva, Pianist (EG9)

May, 2015: Nadejda Vlaeva performs Bernstein's Candide Overture, arranged by Ming Aldrich-Gan. Born in Sofia, Bulgaria, Nadejda began playing the piano at age 5.

Ron Garan, Pilot and Explorer (EG9)

May, 2015: Ron Garan discusses space flight and our collective ability to see the bigger picture. Ron is a highly decorated Fighter Pilot and Test Pilot, Explorer, Entrepreneur and Humanitarian who believes that appropriately designed and targeted social enterprise can solve many of the problems facing our world.
---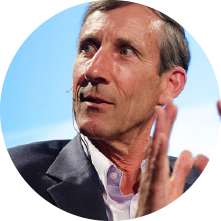 It was great. The best. "An Institute for Advanced Study" for the rest of us.
George Dyson, Science Historian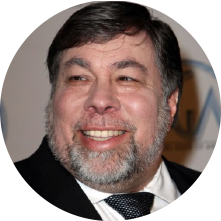 I thought it was so great I want to attend every one.
Steve Wozniak, Apple co-founder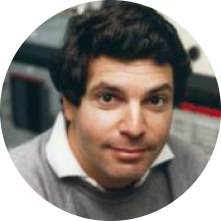 Absolutely amazing. The most wonderful event I've ever attended.
Paul Horowitz, Professor of Physics, Harvard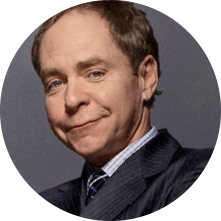 Three days of unrelenting inspiration. A chance to hear, dine and play with one's artistic heroes in person. The most profitable and exhilarating short vacation I can imagine.
Teller, Magician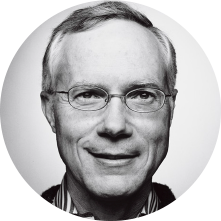 Best conference I go to.
Scott Cook, Founder & CEO, Intuit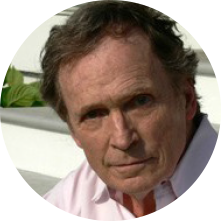 Hardly a day has passed in all these months that I haven't thought about something that happened at EG.
Dick Cavett, TV Host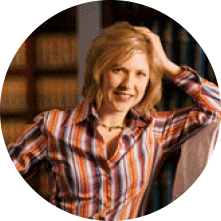 EG is all I have been able to talk about. It changed my life direction.
Leslie Olson, Partner, Olson & Olson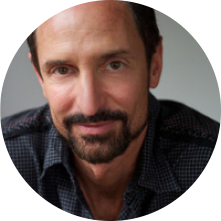 The art/tech/math/science integration has me pondering my future... A life-changing event.
Tom Gruber, Co-creator of Siri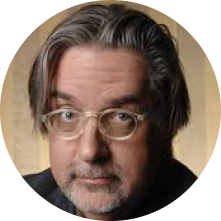 EG is like an episode of The Twilight Zone, except time doesn't stop and then everything shatters. It's like a happy Twilight Zone.
Matt Groening, creator of The Simpsons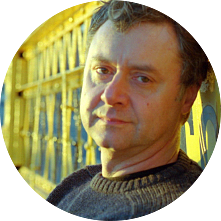 It's the best conference in the world.
Paul Hoffman, Director, Liberty Science Center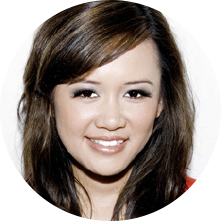 It was amazing.
Natalie Tyler Tran, YouTube Diva
EG is the single best event of its sort in the world.
Jason Pontin, Editor in Chief, MIT Technology Review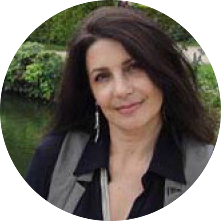 Show & Tell for geniuses.
Janet Kirker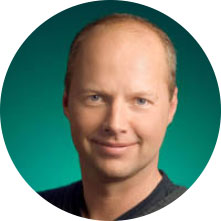 A truly amazing experience. I met some of the most incredible people on this planet!
Sebastian Thrun, Stanford, Google & Udacity
---